Negril International Cuisine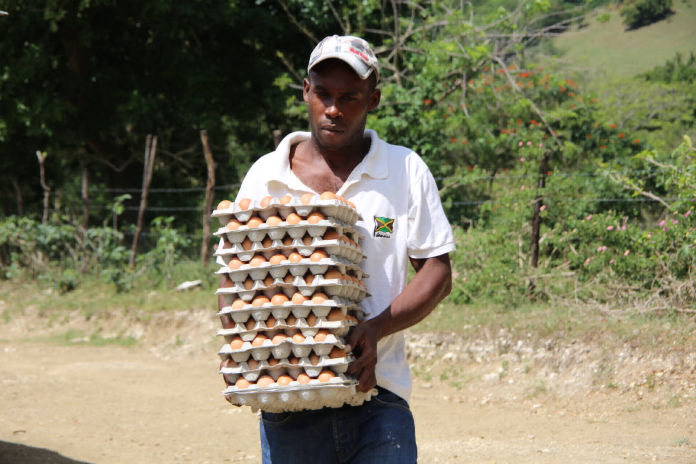 Le Vendome Restaurant at Charela Inn
Farm To Table! Populated by sheep, cattle, goats and chickens, the livestock on our farm keep us with a fresh supply of meat and eggs. The success and quality of our breakfasts can be attributed to this as well. Many crops find call Cocoa Farms home, including calaloo, cabbage, lettuce, okra, string beans, ackee, as well as a variety of fruit including delicious mangoes when in season.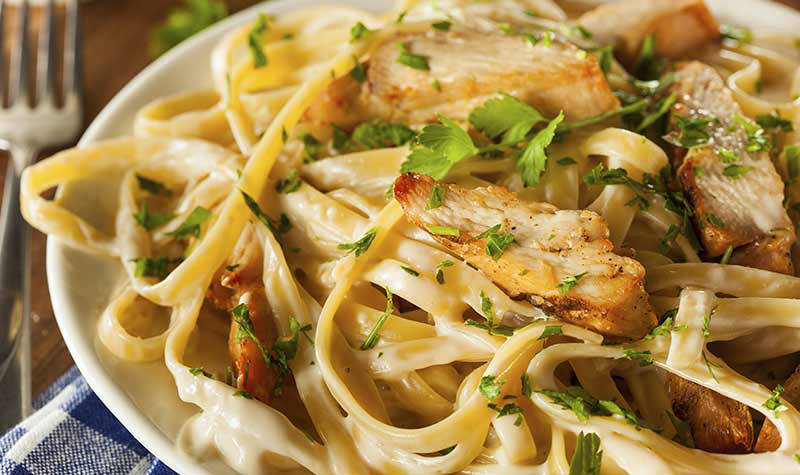 Ciao Jamaica at Samsara
The delightful setting of a hand-crafted Caribbean sea view terrace adorned with cedar paneling and intricate fretwork combined with soft reggae and jazz in the background creates an inviting atmosphere to savor original and traditional dishes such as stone fired Thin Crust Pizza, New York Sirloin Steaks, Caribbean Calzones, Fettuccine Thermador, Shrimp Scampi Spaghetti, West Indies Seafood Linguine, Scotch Bonnet Snapper, Jerk Chicken Alfredo and many more.