Negril Villas and Guest Houses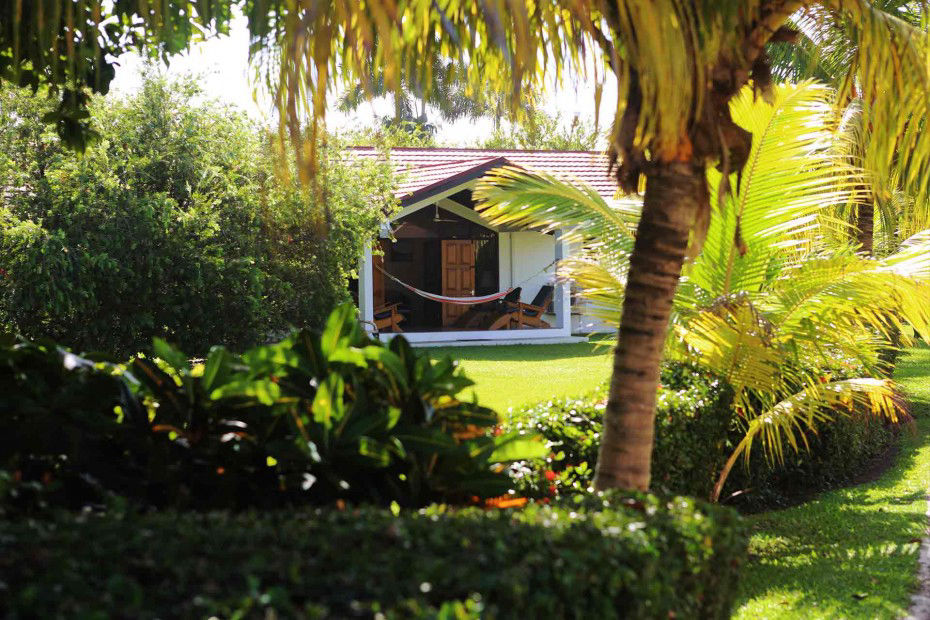 Crystal Waters Villas
Experience the total vacation at Negril in one of the best locations this side of heaven. Let your cares go as you trek ankle-deep through shimmering white sands. Immerse yourself in the crystal-clear waters of the Caribbean, then tan on our private beach. Later, gaze fascinated at a magnificent tropical sunset. Crystal Waters is one, two, and three bedroom villas, each with living/dining room, kitchen and patio.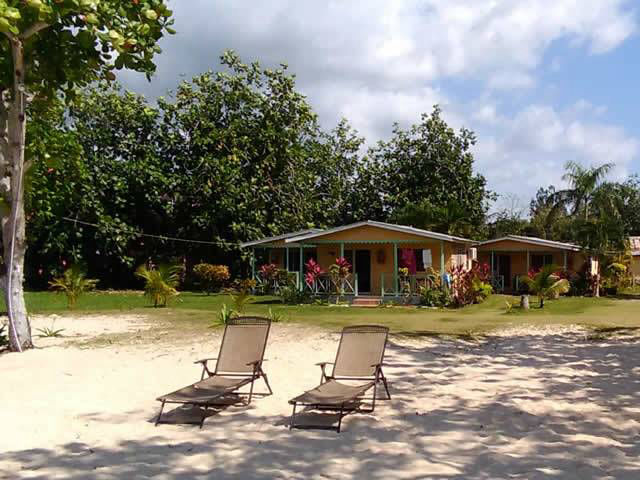 Ansell's Thatchwalk Cottages
Ansell's Thatchwalk Cottages are conveniently located on Negril's seven-mile beach that provides a quiet, relaxed, laidback feeling. For an unhurried vacation, Ansell's Thatchwalk Cottages and Guest House offers accommodations to suit your needs.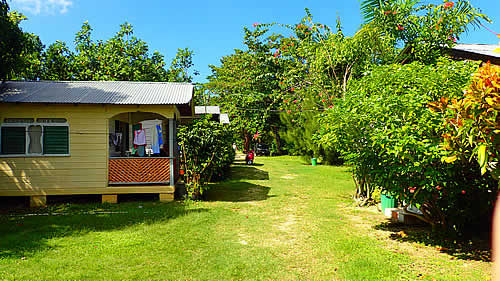 Jah B's Family Yard
Jah B's Restaurant, Bar and Cottages are one of the best kept secrets in all of Jamaica! Since the 1980's, Jah B's has been inviting guests to their yard in their hand built cottages. Our Restaurant has been serving up your favorite food for decades!