Wellness, Fitness and Spas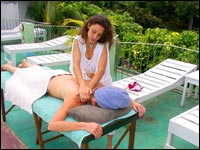 Oya Oezcan - Certified Massage Therapist
Oya Oezcan's healing hands provide professional massages while you are in Jamaica! Oya's years of experience and knowledge of the human body have helped many with pain from injuries and chronic problems.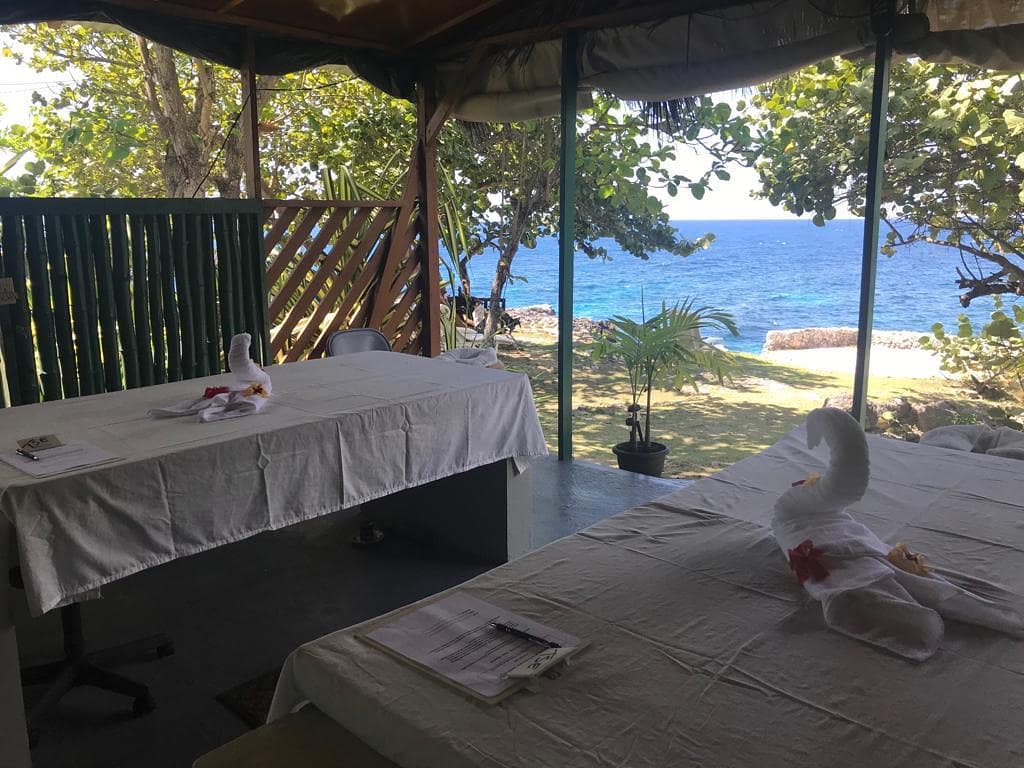 Tanya's Secret Escape
My mission is to provide the most comprehensive, effective and efficient health care to my patients, taking into consideration their individual needs. With an extensive range of techniques, I will tailor every treatment to their individual needs.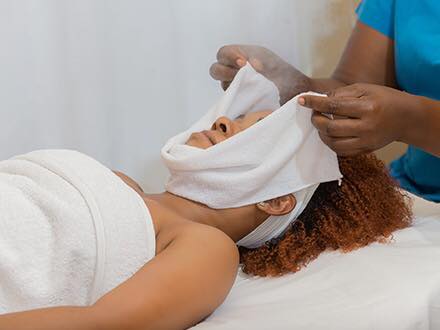 Shino's Beauty Zone
Nestled in the heart of the picturesque resort town of Negril, Jamaica, Shino's Beauty Zone is known for service excellence and client care. We offer a wide range of services in a comfortable and inviting atmosphere. Our trained professionals have a wealth of knowledge about treatments and products.